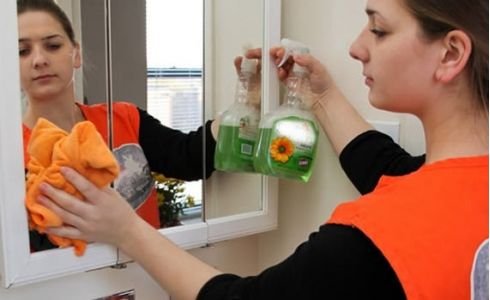 Are you tired of cleaning your kitchen, but even though it is always messy and dirty, food stains everywhere and crumbles on the floor? We know how you feel, but we, unlike others, we can actually help you with that!
Is your bathroom dirty and covered in hard water drops? Do the fugues look filthy, even though you spent your last Sunday scrubbing them?
All of this can be left in the past thanks to our professional cleaning services.
Have the cleanest home in London
Our company offers many types of professional cleaning services. Any of them can be happening under your own roof only by giving us a call. We are available in London and booking a service can be done by phone.
We will be honored to perform a professional cleaning service at your home. Here is what we can do, according to your needs and requirements.
we can clean your carpet so well, that not a single germ will remain between those fibers
we can clean your windows – inside and outside
we can polish your floors and make them shine and sparkle
we can perform an end of tenancy cleaning if you are about to move out and you want a full refund on your deposit
We are well prepared for anything!
We are equipped with all the detergents and high-tech machines that help us deal with any type of dirt and allow us to clean any kind of surface or fabric. We dust as long as necessary to achieve a result that will satisfy you as a client and us as a provider of professional cleaning services.
We could be booked anytime, on weekends and on bank holidays as well on the territory of London. We will show promptly at your door, ready to clean. All the services are reasonably priced and very thorough. We will do anything we can to make your home look clean and tidy.
Where you could find us